Surface Mount Technology (SMT) has revolutionized electronics manufacturing, offering more efficient and cost-effective ways of producing the most complex electronic components. SMT offers manufacturers a much higher level of accuracy than traditional through-hole technology, allowing for faster production with fewer defects and rework.
This article will provide an overview of the benefits that SMT brings to electronics manufacturing, helping you understand why its become so popular in recent years. From improved automation capabilities to better reliability and reduced costs, this guide will cover all the advantages offered by Surface Mount Technology.
1. Overview of Surface Mount Technology
Surface mount technology (SMT) is a method of electronic circuit assembly that has revolutionized the way modern electronics are manufactured. This process allows for components to be placed directly onto the surface of printed circuit boards (PCBs). SMT offers many advantages over traditional through-hole mounting, including increased speed and accuracy during production, smaller component sizes and higher density on PCBs, improved reliability and reduced costs when compared to through-hole methods.
SMT also requires less labor than conventional assembly techniques due to automation processes being used in place of manual soldering. Furthermore, this type of technology can provide superior thermal performance in comparison to other types of packaging technologies. In order for an SMT assembly process to be successful it must involve careful planning as well as precise execution from beginning to end. With proper design considerations such as placement accuracy, solder joint integrity, part availability and cost analysis all taken into account before manufacturing begins; quality assurance measures should guarantee a successful outcome once the product is complete.
2. Advantages of SMT in Electronics Manufacturing
Surface Mount Technology (SMT) has revolutionized the electronics manufacturing industry, providing a range of benefits that help businesses remain competitive and build products quickly and efficiently. SMT allows for components to be placed on both sides of printed circuit boards, significantly reducing assembly time compared to traditional through-hole technology.
Additionally, because component sizes are much smaller with SMT than with through-hole devices, more components can fit onto the same board space resulting in greater energy efficiency and cost savings.
Furthermore, due to its automated nature and reduced production cycle times, SMT leads to fewer errors during assembly processes as well as improved product quality control measures which result in higher yields overall. Finally, surface mount devices require less labor-intensive soldering techniques making them easier to repair or replace if necessary than their through-hole counterparts thus improving reliability.
3. Challenges with SMT Assembly
Despite the numerous advantages of Surface Mount Technology (SMT) in electronics manufacturing, there are certain challenges associated with it.
Firstly, SMT requires specialized equipment and highly trained personnel to assemble the components accurately and quickly. This means that any mistakes made during assembly have serious consequences for both time and cost management.
Secondly, given the complexity of this process, a high degree of precision is needed for successful implementation as well as repeatability which can be difficult to achieve without proper training or quality control measures.
Thirdly, due to their small size and intricate nature, SMT components require frequent inspection throughout production cycles leading to additional costs unless adequate automation processes are implemented accordingly.
Lastly, SMT assemblies tend to generate more waste compared to their through-hole counterparts since some parts cannot be reused or recycled efficiently making them an environmental concern in terms of sustainability initiatives taken by manufacturers today.
4. Considerations for Implementing SMT Processes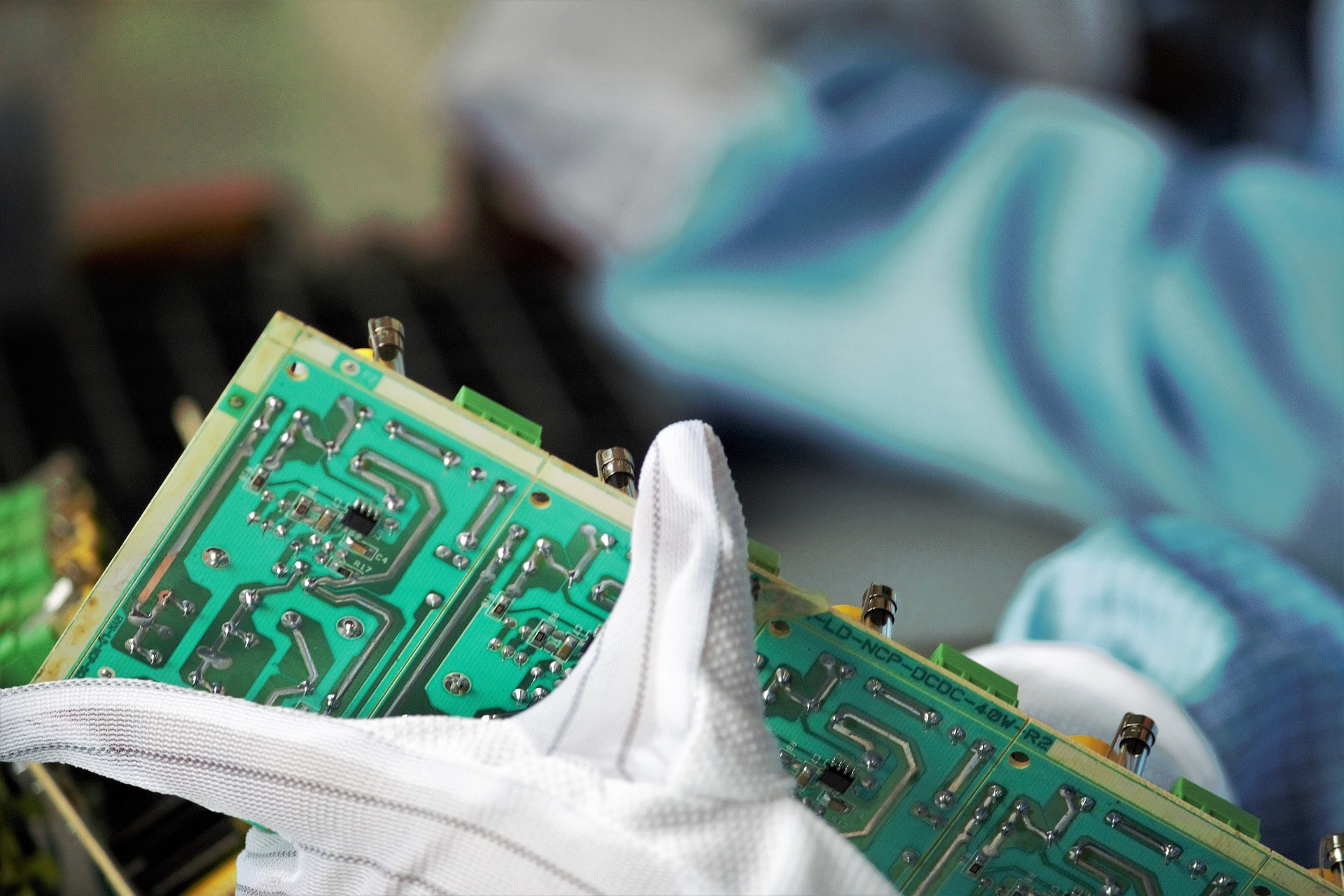 When implementing an SMT process for electronics manufacturing, there are several key considerations to keep in mind. First, it is important to consider the type of product being manufactured and the environment it will be used in. This includes factors such as temperature, humidity, and dust levels that may affect the performance of an SMT process. Additionally, one should evaluate the budget available for purchasing equipment and materials needed for production; this can determine which components will be most cost-effective while still delivering quality results.
Furthermore, when selecting a supplier or vendor for parts and services related to SMT processes, it is essential to verify their ability to meet specific requirements including accuracy standards as well as any compatibility issues with existing systems or machines. Finally, having proper training available for personnel involved in surface mount technology is critical; this ensures processes are properly understood so they can be executed efficiently with minimal errors or delays.