Thanks to HVAC software, running and managing an HVAC business is becoming easy. The software helps to schedule appointments efficiently, track and monitor data, generate invoices and more. It is vital to enhance customer service by improving the quality of services. And that's not all; you'll find numerous options for HVAC software in the market. But how do you choose the best one?
Here are eight tips for finding the best HVAC software for your business.
1. Scheduling and dispatching ability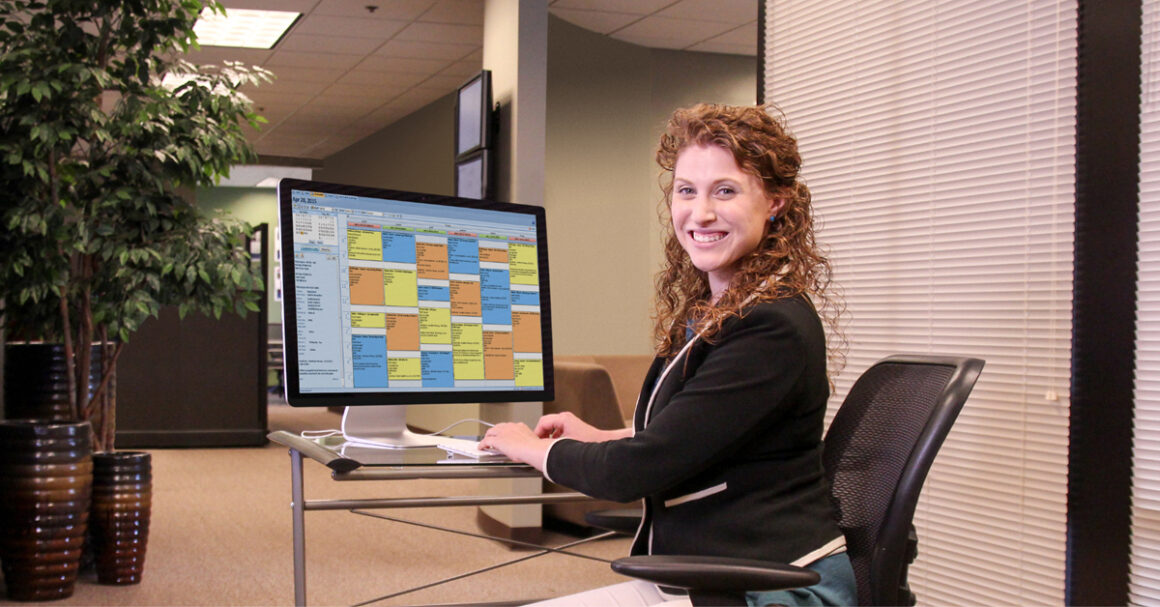 Scheduling and dispatching are critical tasks in HVAC businesses. It aims at allocating and sending the right team for the right job. Trying to do this manually will be time-consuming and might contain errors.
The best HVAC Software incorporates unique features to enable effective scheduling and dispatching. It helps simplify the process by alerting you about the location of your field staff. And the technicians will receive scheduling notifications on their phones or tablet from anywhere.
2. Invoicing and payments
Invoicing and payment is other critical requirement of the best HVAC software. Manual invoices are cumbersome and may contain errors, which will upset your accounting and financial system.
The software allows you to eliminate the paperwork and streamline the whole system for your team. Your technician can process invoices and collect payments at the click of a button.
3. Mobile compatibility
HVAC business involves lots of field activities in different locations. And your team will likely be using mobile phones on those sites. Therefore, your HVAC software must be compatible with mobile phones.
The compatibility will streamline your work process as techs can access information anywhere. You'll be able to make changes and share them with your team promptly.
4. User-friendly
The best HVAC software needs an easy-to-use interface, and its functions must be straightforward. Your field team and office staff should have an easy time accessing and using it. Check how long and complex training your team to use the software will be.
5. Supports Automation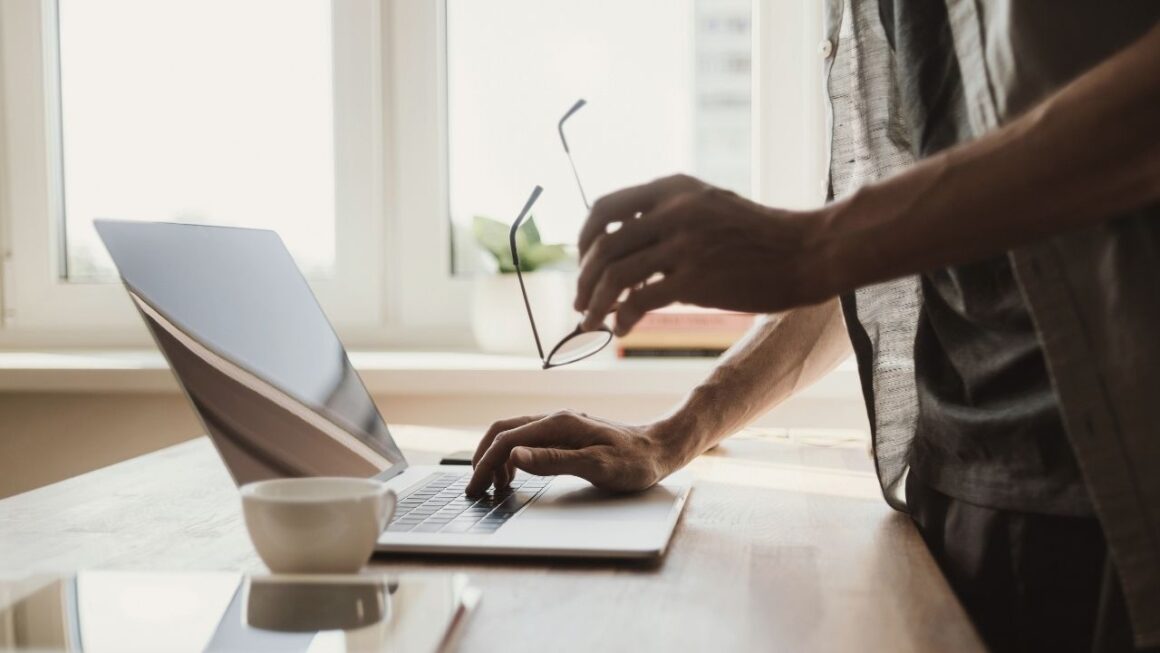 Automation is one of the main benefits of using HVAC software. It allows you to automate notifications and recurring tasks in your business. So, before buying, incur from the seller about the automating abilities of your software.
Further, ensure the software has better customer management abilities. It should be able to create client accounts, set billing terms, send invoices, collect customer information, etc.
6. Analytic capability
Analyzing your HVAC business data allows you to make better decisions for growth. HVAC software has features to collect and analyze information from various functions. It gives you a better view of inventory performance, customer management and other metrics. Therefore, choose software that can provide accurate, detailed and real-time analysis.
7. Customization options
Every HVAC business has unique needs and operations. As such, you'll need software with customization options to match your business. Customizable software will help you increase your brand awareness by providing unique quality services.
8. Price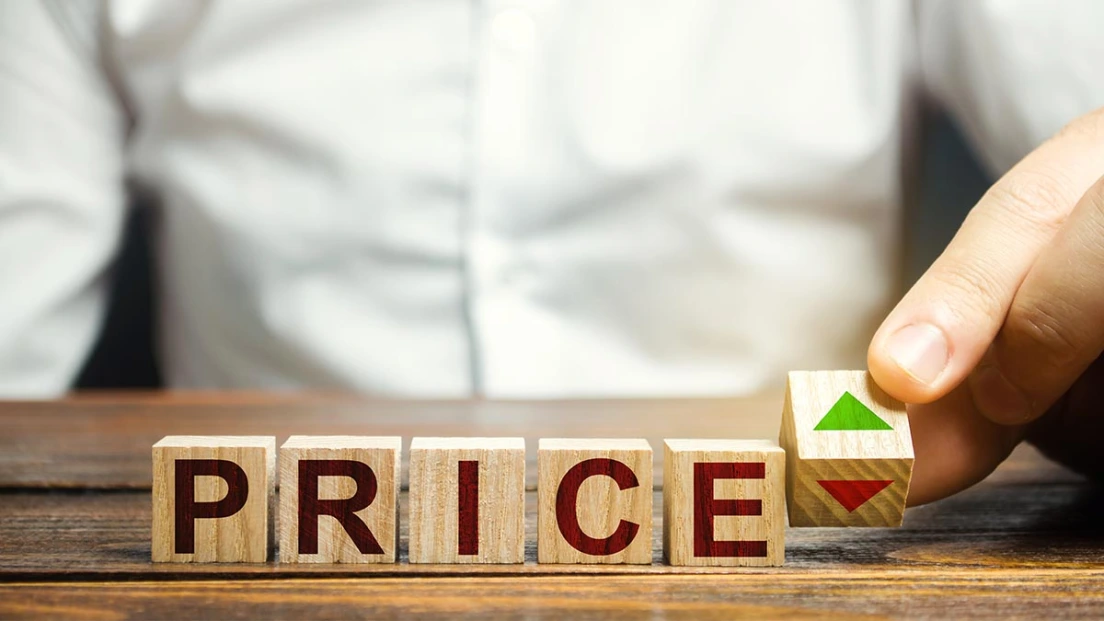 The price of HVAC software varies depending on its features. The best practice is to buy the one with the right parts at the right price within your budget. However, don't let the cost limit you, as the benefits of purchasing will be worthwhile.
Conclusion
HVAC software is one of the must-have tools for HVAC contractors. It streamlines processes and helps achieve your business goals. But before that, you must ensure you use the best one for your business. The above tips will help you find the perfect HVAC software for your company.