It's important to have a strong marketing strategy to succeed in the design business. Most investors and clients will not work with a company they do not know exists, so marketing is essential to build a reputation and grow your business.
On the other hand, the competitive sector deserves the best marketing tactics to get an edge against your rivals. After all, the marketing goal is to generate leads, customers, and sales for your business.
If you're ready to take your design business to the next level, here are the best marketing tactics to transform your business:
1. Social Media Marketing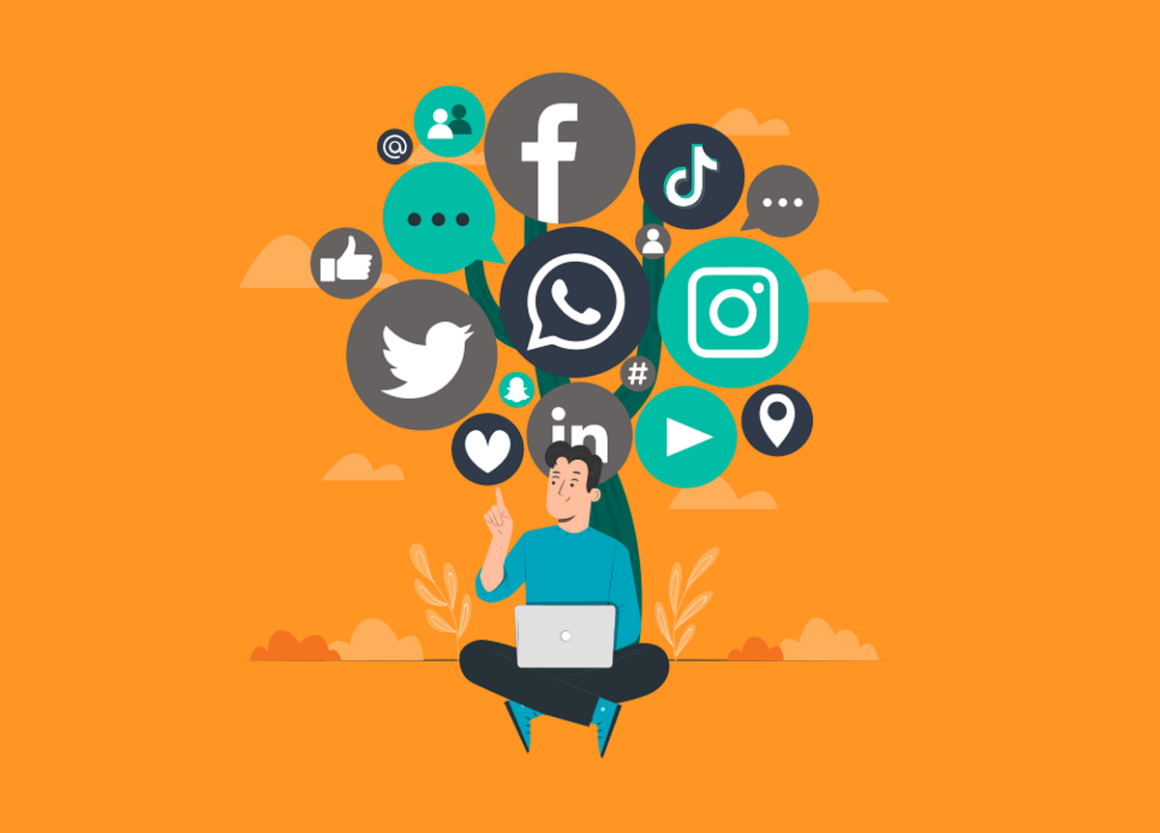 Social media platforms are great tools for helping businesses connect with their customers and build relationships. Businesses can share valuable content with their target audience by using social media, generating leads and sales.
Additionally, social media marketing help create brand awareness and increase visibility for your business. Facebook allows businesses to create pages where they can share updates, events, and promotions with their customers.
Businesses can make their content discoverable to people searching for specific topics by using hashtags. You can also open a group to engage your clients and effectively address their complaints and compliments.
Instagram is another great social media platform for businesses, as it allows businesses to share beautiful visuals with their target audience. It also helps build relationships with influencers who can help promote your business. Instagram involves a high level of customer engagement that increases brand awareness.
However, ensure that you use the platform primarily for your business and target audience. Also, use high-quality photos and videos to make a strong first impression. Pinterest is a visual social media channel for your design business.
You can use Pinterest to display your product designs, infographics, and other visuals that are relevant to your business. Besides, you can also use this platform to drive traffic to your website.
On the other hand, LinkedIn is the best platform to connect with other businesses and professionals in your industry. You can use LinkedIn to share articles, blog posts, and other valuable content with your network because it's a powerful tool for generating leads and sales for your business.
2. Email Marketing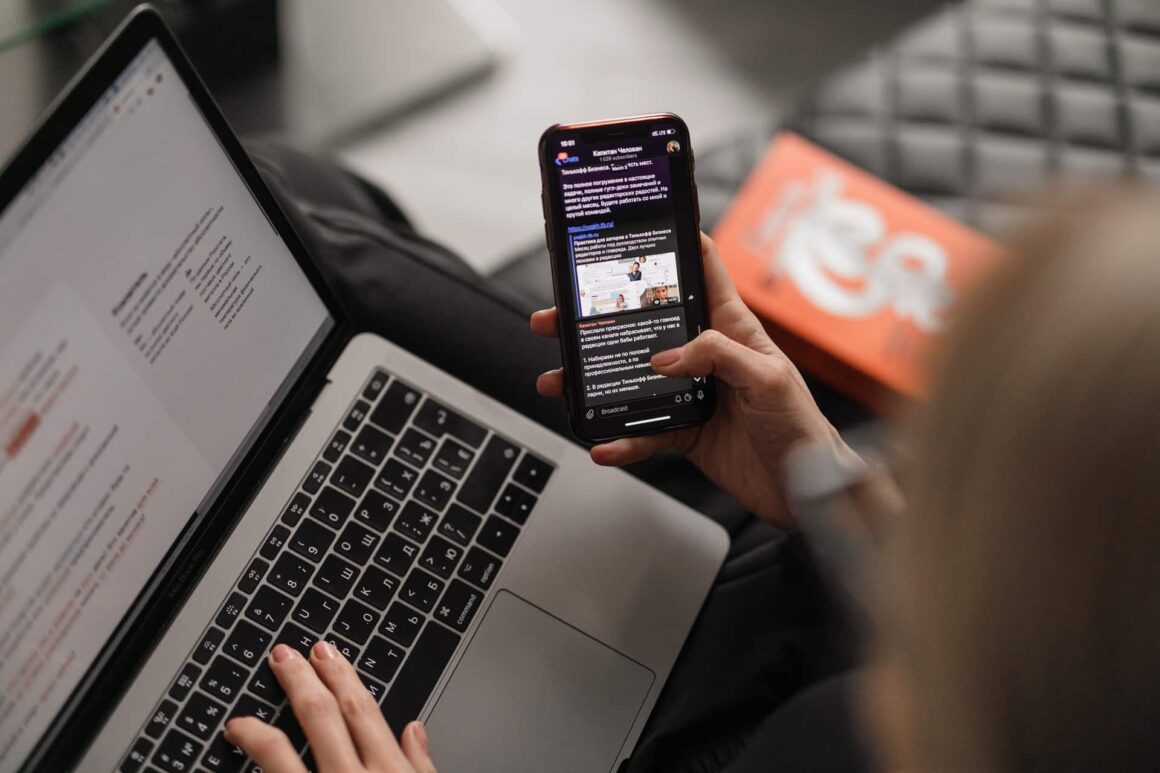 Design businesses can benefit significantly from email marketing, a powerful and effective marketing tactic available today. Email allows businesses to connect with customers and prospects, drive traffic to your website, promote sales and special offers, and build customer loyalty.
For this reason, it's important to make sure that your design business has a strong email marketing strategy in place. Here are some tips to help you build a reliable email list:
Make it easy for visitors to sign up for your email list by providing a lead capture form on your website. Include the form on your home page and feature it prominently on other pages of your site.
Provide something of value to entice people to sign up for your email list, including a discount on your services, a free eBook or white paper, or access to exclusive content.
Use social media platforms, for example, Twitter, Facebook, and LinkedIn, to promote your email list and encourage people to sign up.
Include a link to your email signup form in your email signature so that people who receive emails from you can easily subscribe to your list.
Make it easy for people to sign up for your email list by including a call-to-action in every email you send. It could be a simple text link or a button that says "Subscribe now."
By following these tips, you can build a strong email list that will help you market your design business more effectively.
3. Podcasts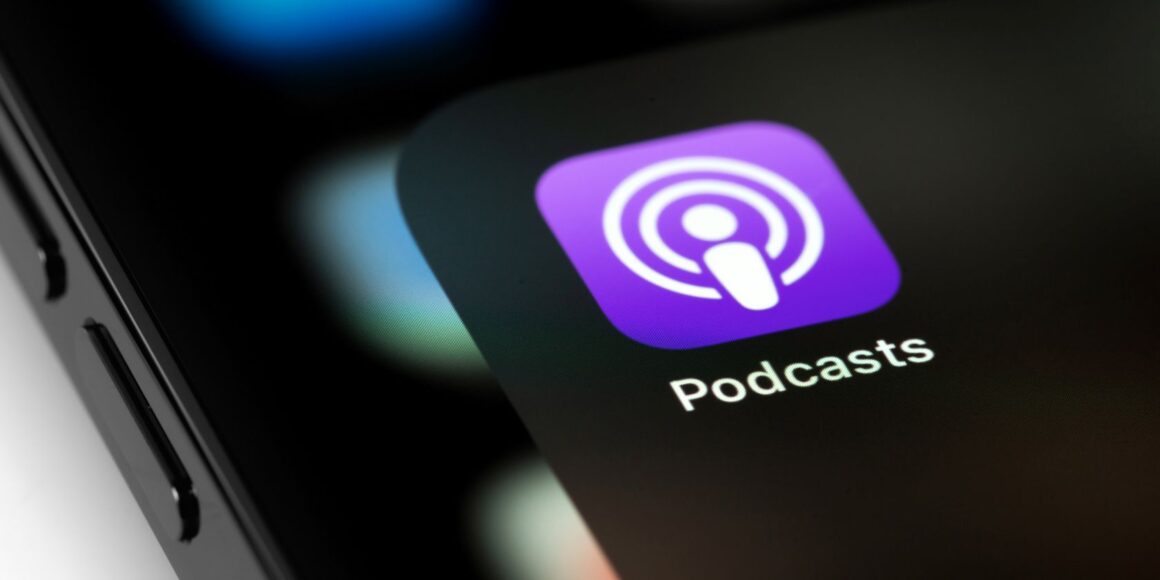 Podcasting is a powerful marketing tool that many businesses are not taking leveraging. Though it has been around for over a decade, many businesses don't use podcasts for marketing their businesses because they don't realize it's potential. Podcasting is an effective marketing tool to reach a wide audience.
There are over 550 million active podcast listeners globally, and that number is growing every day. Podcasts are also a great way to build relationships with potential customers. When people listen to podcasts, they feel like they are having a conversation with the host.
The personal connection can be very powerful in attracting people to do business with you. Finally, podcasts are a great way to show off your expertise. For example, if you are a design expert, you can use a podcast to share your knowledge with the world. It'll help you attract new clients looking for someone with your skills.
4. Search Engine Marketing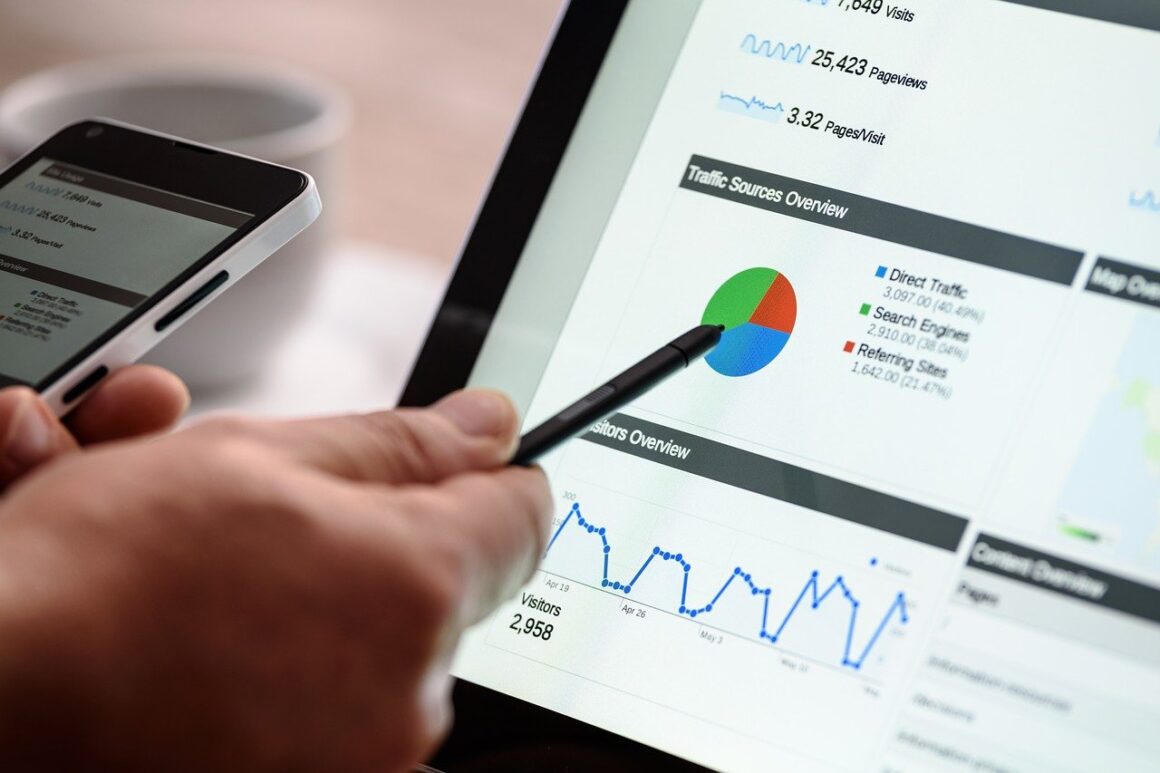 You need to reach potential customers looking online for your design business to succeed. It means having a website optimized for search engine ranking. Here are some tips to improve your website's local Google ranking:
Use relevant, keyword-rich titles and descriptions.
Optimize your website for mobile devices.
Make sure your website is fast and easy to navigate.
Add fresh, original content regularly.
Promote your website through social media and other online channels.
Make sure your website is designed with SEO in mind.
Use Google My Business to list your business and control its information.
Encourage customers to leave online reviews.
You can improve your website's ranking in local search results by following these tips, making it more likely for potential customers to find you online.
It's advisable to hire an experienced marketing agency to give your website the best chance of ranking well in search results. Remember that your website is one of your most powerful marketing tools.
So make sure it is working for you. Besides, most clients rely on online reviews before choosing a certain business. If you have good reviews, it will pave the way for getting new clients.
Conclusion
Marketing is essential for any business, but it can be especially tricky for design businesses. To attract new clients and grow your business, you must flawlessly apply the above marketing tactics.
However, they are some of the most common and effective marketing strategies for design businesses. Incorporating all or most of them into your marketing plan will bring success.