Reporting on environmental, social and governance (ESG) is a business obligation that is propped up by regulation and the financial system. In essence, it is a means of tracking CO2 emissions produced by companies and patrolling the security of consumers that provide firms with sensitive data.
ESG can have serious consequences on a business. With green business practices and data privacy keenly reported to raise awareness among the general population, the purchasing decisions of consumers can be persuaded about a company's ESG score.
The ratings are determined by a scoring system that investors take very seriously. If consumers are aware of ESG obligations, investors want assurances that executives are meeting ESG targets. We are already seeing how ESG scores inform investor decisions.
Before providing companies with financial support, investors want to know how firms what firms are doing to improve their ESG scores. Companies have already announced they include the ESG framework in their reporting – although 93% say they don't have sufficient data to confirm whether they are meeting statutory targets.
The firms that are leading in this area have paid attention to reducing their power output and ensuring that business networks are well protected from hackers.
SMEs tend to think that ESG is only for corporations, but all business owners will be assessed at some point. And regulators are moving fast.
Cloud Computing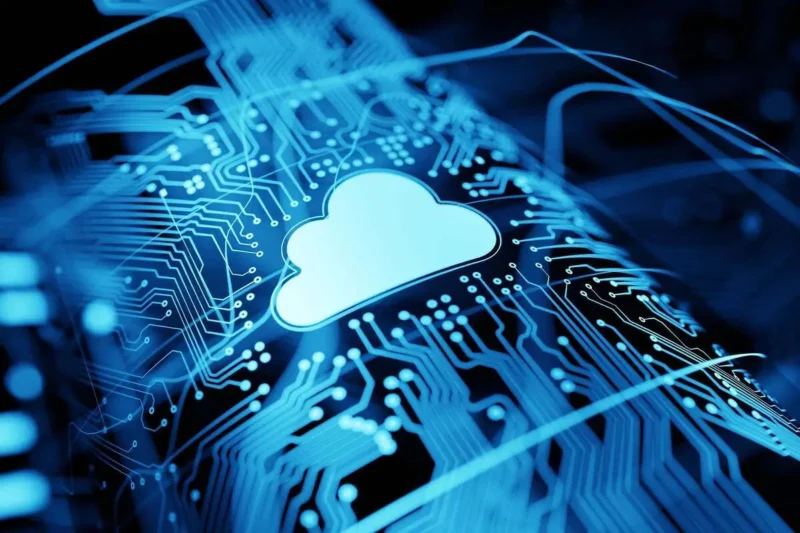 Reducing CO2 emissions will be should be a priority measure for SMEs. Migrating from on-premise data centers to energy-efficient cloud servers will be counted toward your sustainability score. Holding on to legacy IT systems could impede business growth.
Cloud servers require less energy to power more businesses. Although cloud computing data centers still use large amounts of electricity, they enable more businesses to use less electricity. Cloud computing also means you can lower the cost of your energy bill.
IT hardware is also needed notoriously difficult to dispose of. On-site servers, therefore, create more waste which becomes increasingly problematic when the time comes to retire the machines for recycling. Cloud computing avoids overwhelming landfill and recycling plants.
Microsoft Cloud For Sustainability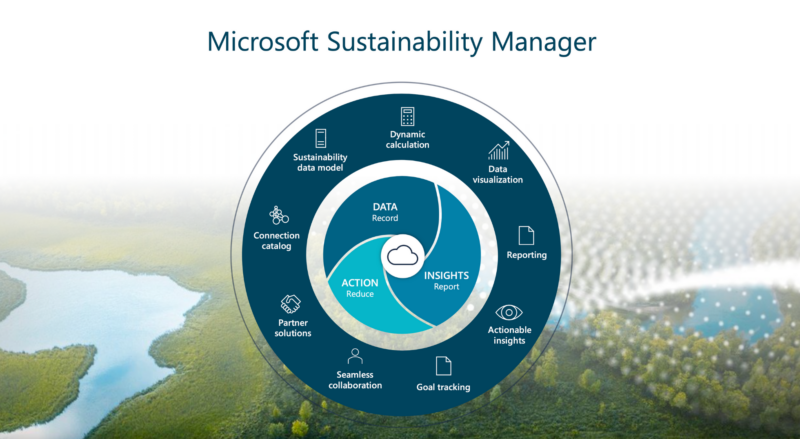 Bill Gates seems to be doing his utmost to make money from every global crisis so it should come as no surprise that Microsoft has launched a 'Sustainable Cloud' solution.
The software-as-a-service is designed to help companies record, track and report estimated carbon emissions. It should help executives to identify areas of the business that will improve their ESG performance and make informed decisions to take positive steps.
Improves Data Protection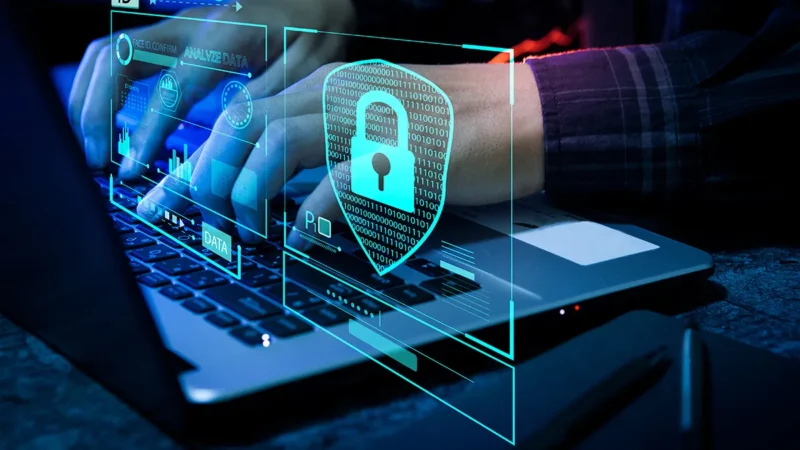 Since the introduction of the EU's General Data Protection Regulations (GDPR) businesses are under increasing pressure to protect sensitive data.
Building cybersecurity resilience falls under the auspices of internal governance within the ESG framework. Poor cybersecurity defenses could spell the end for a small business.
To improve your cybersecurity defenses, build accountability into the internal governance framework. In accordance with GDPR, you should have already appointed a data controller to oversee and develop adequate privacy and data governance metrics.
Conducting internal audits to determine your ESG performance will help you stay competitive in the market – and although the focus is on corporations now, it won't be long before SMEs appear on the radar of regulators.