Engineers are some of the most important people in our society. They design and build the infrastructure that we use every day, from roads and bridges to skyscrapers and tunnels. But what good is all of that design and construction if the project is not managed properly? That's where project management comes in. In this blog post, we will explore why it is so important for engineers. We will discuss the different aspects of it and how it can help engineers to be more successful in their work.
What is Project Management?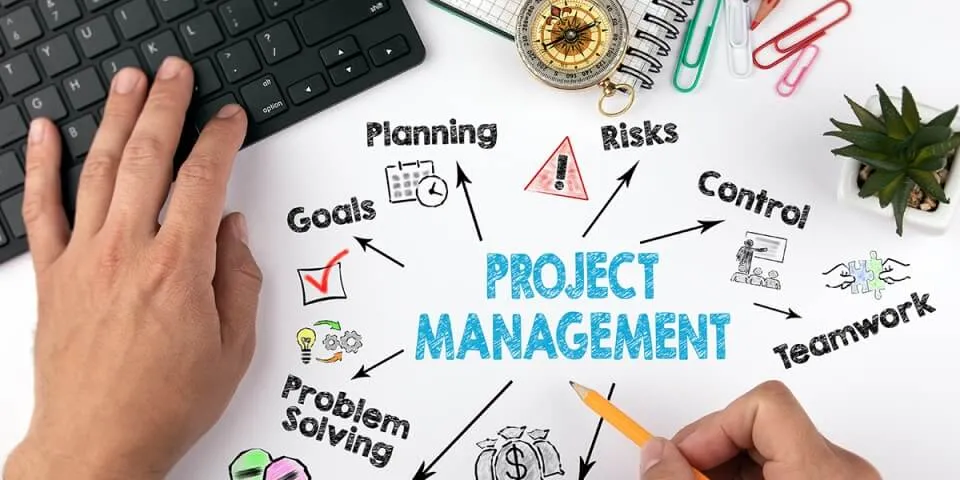 This is the process of planning, executing, and monitoring the progress of a project. It involves setting objectives, determining the resources required to complete the project, and ensuring that the project is completed within the allotted time frame.
It is important for engineers because it allows them to complete projects within the specified time frame and budget. In addition, project management helps engineers to communicate with other members of the team, coordinate tasks, and track progress.
The Benefits of Project Management for Engineers
It is very important for engineers for a variety of reasons. It helps to ensure that projects are completed on time and within budget. It also helps to improve communication and coordination between different team members. Additionally, it can help to reduce the risk of errors and improve the overall quality of the final product. SaaS project management software is beneficial for engineers because it provides an easy way to manage and track projects.
How to Be a Successful Project Manager?
As an engineer, you are likely to work on many different types of projects throughout your career. To be successful, it is important to understand the basics of project management.
This is the process of planning, executing, and monitoring a project to ensure its successful completion. A successful manager must be able to effectively communicate with all members of the team, including engineers, designers, and other professionals.
There are several key skills that a successful manager must possess:
– Strong communication skills: He/she must be able to clearly communicate the goals and objectives of the project to all members of the team. They must also be able to effectively resolve any conflicts that may arise during the course of the project.
– Organizational skills: He/she must be able to keep track of all aspects of the project and ensure that it is completed on time and within budget.
– Problem-solving skills: He/she must be able to identify and solve problems quickly and efficiently.
– Leadership skills: He/she must be able to inspire and motivate team members to work together towards the common goal.
The Different Types of Project Management Software
Project management software helps engineers plan, track, and manage their projects. There are many different types available, each with its own features and benefits.
The most popular type is called a project management information system (PMIS). PMISes are designed to help managers track and monitor the progress of their projects. They typically include tools for scheduling, resource allocation, and cost management.
Another type is called a work breakdown structure (WBS) tool. WBS tools help managers break down their projects into smaller tasks and track the dependencies between those tasks. This can make it easier to identify bottlenecks and potential problems.
There are also different management applications that focus on specific aspects of this management, such as risk management or quality assurance. These tools can be helpful for managing complex projects or ensuring that critical project milestones are met.
Why is Project Management Important for Engineers?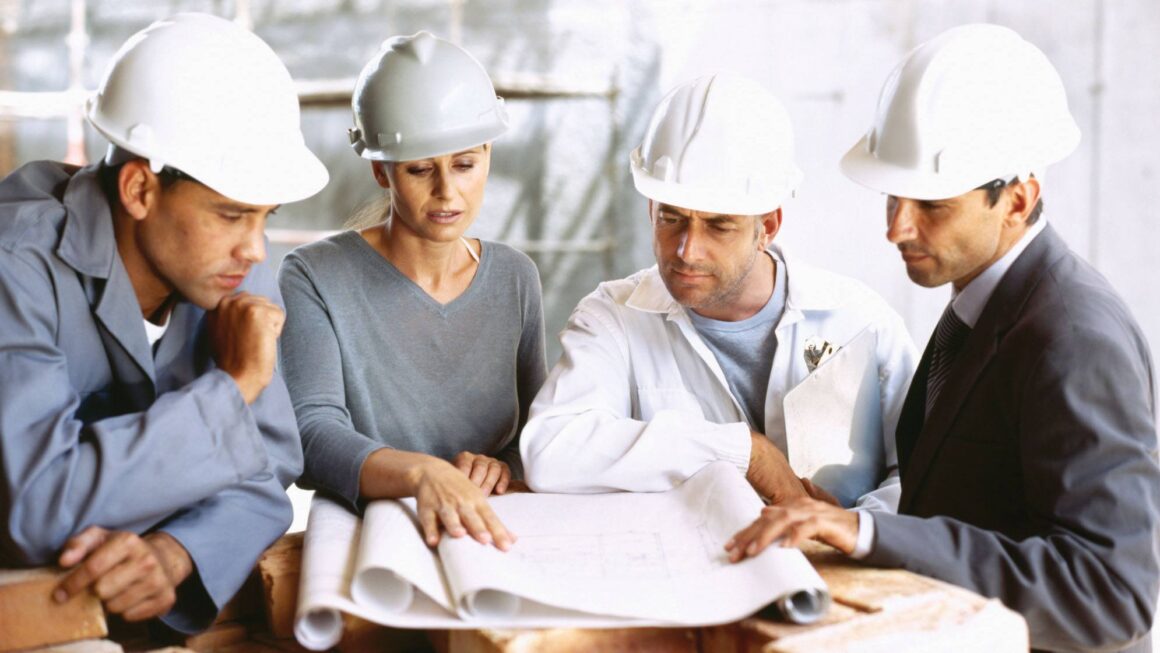 Project management is critical for engineers because it ensures that projects are completed on time, within budget, and to the required standard. It also enables effective communication between all parties involved in a project, which is essential for ensuring that everyone is working towards the same goal.
Projects can be complex and require a lot of coordination between different team members. A good project manager will have a clear overview of the project at all times and be able to identify any potential risks or issues. They will also be responsible for keeping everyone on track and ensuring that deadlines are met.
Without effective project management, projects can quickly become chaotic and unmanageable. This can lead to costly delays and errors, which can ultimately impact the success of the project.
What are Some Project Management Tips for Engineers?
As an engineer, you are likely to be involved in a wide variety of projects throughout your career. From small-scale personal projects to large-scale corporate initiatives, project management is an essential skill for ensuring the success of your endeavors. Here are some tips for engineers:
Define the scope of the project. Before starting any project, it is important to clearly define its scope. What are the objectives of the project? What are the deliverables? What are the deadlines? By taking the time to establish these parameters upfront, you can avoid scope creep and ensure that everyone involved in the project is on the same page.
Create a detailed plan. Once you have defined the scope of the project, it's time to start planning in detail. As an engineer, you should be well-versed in creating detailed plans and schedules; this comes in handy when mapping out a project timeline. In addition to listing out all of the tasks that need to be completed, your plan should also include milestones and deadlines for each task. This will help keep you and your team on track as you work through the different stages of the project.
Set up effective communication channels. Effective communication is crucial for any successful project. As an engineer, you should be aware of various tools and technologies that can be used to facilitate communication between team members. For example, online collaboration platforms such as Slack or Basecamp can be used to share files, discuss project progress, and assign tasks.
Monitor progress and make adjustments as needed. As the project manager, it is your responsibility to monitor progress and ensure that everything is on track. This means regularly checking in with team members, reviewing the plan, and making adjustments as needed. If problems or roadblocks arise, it is up to you to find a solution that keeps things moving forward.
Celebrate successes and learn from failures. No matter how well-planned and executed a project is, there will always be some degree of uncertainty. As such, it's important to celebrate successes and learn from failures. By taking the time to reflect on both the positive and negative aspects of a project, you can glean valuable insights that will help you improve your management skills.
Conclusion
As an engineer, it's important to have strong project management skills in order to ensure that your projects are completed on time and within budget. By understanding the principles of it, you'll be able to more effectively plan and execute your engineering projects. So if you're looking to improve your engineering career, make sure to brush up on your project management skills!