The Green Revolution is transforming the way businesses operate and mini loaders are at the core of this transformation. Their small size yet immense power makes them perfect for tackling tight spaces in warehouses, construction sites, and more.
Electric mini loaders provide several advantages compared to traditional diesel-powered models; from cost savings on fuel and maintenance to improved safety standards due to their quiet operation. As electric mini-loader technology continues to evolve, so too does its potential impact on the industry as a whole.
This article will explore how electric mini loaders are revolutionizing the industry by providing greater efficiency, flexibility, sustainability, and reliability than ever before.
The Impact of the Green Revolution on Electric Mini Loaders
The Green Revolution has had a profound influence on the way electric mini loaders are transforming the industry. These small, yet powerful machines have become essential to many operations due to their efficiency and maneuverability in tight spaces.
They allow for more efficient transportation of goods, which results in shorter delivery times and less energy consumption. The use of electric mini loaders also reduces harmful emissions, making them an eco-friendly option for businesses that need to transport materials quickly and safely.
Additionally, these machines help reduce labor costs by eliminating the need for manual loading or unloading of goods onto large trucks or trailers. As technology advances, these electric mini loaders are becoming even more versatile with features such as automatic steering and enhanced safety features that make them easier to operate than ever before. With all these benefits combined, it's no wonder why so many companies are turning to electric mini loaders as part of their green revolution initiatives.
Benefits of Electric Mini Loaders in the Construction Industry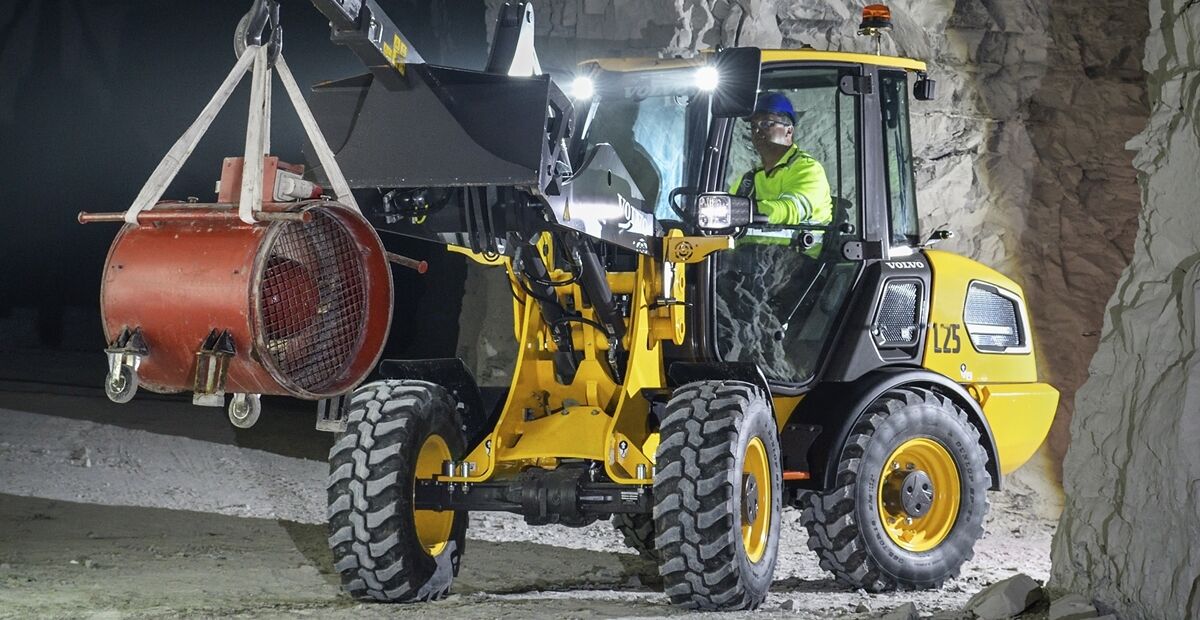 The electric mini loader is revolutionizing the construction industry, providing a more efficient and eco-friendly way to conduct business. These versatile machines are capable of many tasks that would otherwise require manual labor or additional large equipment, saving time and money while reducing energy consumption from fuel sources.
Electric mini loaders provide several advantages when compared with traditional methods of material handling in the construction industry. Their smaller size allows them to access tight spaces where larger machinery won't fit, making them ideal for working in cramped environments like basements or attics.
Additionally, their low voltage power requirements make them suitable for indoor use without the need for excessive ventilation measures like those required by gas-powered engines. They also run quietly compared to other types of machinery, so they don't disrupt worksites located near residential areas or businesses.
Advantages of Using Electric Mini Loaders for Sustainable Development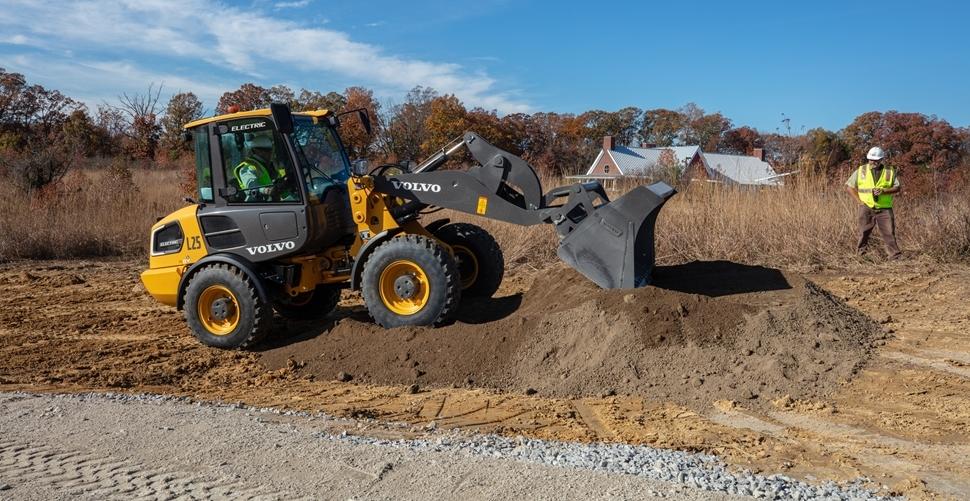 Electric mini loaders are quickly becoming one of the most important tools in the construction and agricultural industries. These small, powerful machines offer a number of advantages that make them essential for sustainable development.
They require significantly less energy to operate than traditional combustion engine-powered vehicles, resulting in lower emissions and making them more environmentally friendly. Additionally, they can be used both indoors and outdoors with minimal disruption due to their quiet operation.
Aside from being good for the environment, electric mini loaders also use up dramatically fewer resources than larger machines while providing just as much power. This makes them ideal for projects where space or fuel is limited or when working within tight deadlines or budgets.
Conclusion
The Green Revolution is making huge strides in the industry with electric mini loaders, and it's only getting better. Not only are these machines more energy-efficient and cost effseveral they also offer improved safety features for both operators and bystanders alike.
As technology advances, so will the quality of electric mini loaders – making them even more attractive to businesses looking to reduce their carbon footprints while still providing a reliable service. To find out more about how electric mini loaders are transforming the industry, check out our website today!